Defining a Strong Logo and Identity
A logo is not your brand, nor is it your identity. Logo design, identity design and branding all have different roles, that together, form a perceived image for a business or product.
There has been some recent discussion on the web about this topic, about your logo not being your brand. Although this may be true, I haven't seen any clarification of the differences between 'brand', 'identity' and 'logo'. I wish to rectify this.
What is brand? – The perceived emotional corporate image as a whole.
What is identity? – The visual aspects that form part of the overall brand.
What is a logo? – A logo identifies a business in its simplest form via the use of a mark or icon.
A crucial part of developing a branding strategy is the creation of a strong logo, but it's important to remember your logo is not your brand. This visual element symbolizes the brand and can play a large role in establishing an emotional connection with the product. Integrating the logo into all corporate communication elements, including media relations, information packets, brochures, advertising, videos, fact sheets, newsletters, the website and social media, is an important part of building brand identity. Consistency in design, look and tone is vital in building credibility.
The number one rule for logo design is that it must be able to speak for itself. Effective logos do not have to be explained. Take a look at some of the world's most successful brands: the Nike swoosh and the Air Jordan jump man logo, the golden arches of McDonalds, the interlocking rings of the Olympics, the colorful peacock of NBC. It's almost impossible to think of Yahoo! and not hear the country twang. Both Google, with its ever-evolving doodles to celebrate special days, and Twitter, with its simple blue bird, have become so successful that the American lexicon now includes "googling" and "tweeting" as verbs. Brands & strong visual identities help this happen.
What makes a good logo? A good logo is distinctive, appropriate, practical, graphic, simple in form and conveys an intended message.
There are five principles that you should follow to ensure that this is so…
An effective logo is (in no particular order):
Simple
Memorable
Timeless
Versatile
Appropriate
---
1. Simple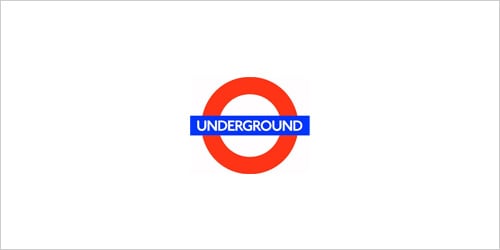 A simple logo design allows for easy recognition and allows the logo to be versatile & memorable. Good logos feature something unique without being overdrawn.
2. Memorable
Following closely behind the principle of simplicity, is that of memorability. An effective logo design should be memorable and this is achieved by having a simple, yet, appropriate logo.
3. Timeless
An effective logo should be timeless – that is, it will endure the ages. Will the logo still be effective in 10, 20, 50 years?
Probably the best example of a timeless logo is the Coca-Cola logo… if you compare it to the Pepsi logo below, you can see just how effective creating a timeless logo can be. Notice how the Coca Cola logo has barely changed since 1885? That is timeless design.
4. Versatile
An effective logo should be able to work across a variety of mediums and applications. The logo should be functional. For this reason a logo should be designed in vector format, to ensure that it can be scaled to any size. The logo should be able to work both in horizontal and vertical formats.
Ask yourself; is a logo still effective if:
Printed in one color?
Printed on the something the size of a postage stamp?
Printed on something as large as a billboard?
Printed in reverse (ie. light logo on dark background)
One way around creating a versatile logo is to begin designing in black and white only. This allows one to focus on the concept and shape, rather than the subjective nature of color. One must also remember printing costs – the more colors used, the more expensive it will be for the business over the long term.
5. Appropriate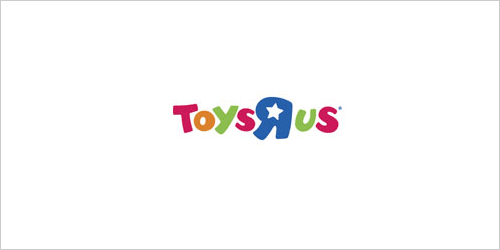 How you position the logo should be appropriate for its intended purpose. For example, if you are designing a logo for children's toys store, it would be appropriate to use a childish font & color scheme. This would not be so appropriate for a law firm.
It is also important to state that that a logo doesn't need to show what a business sells or offers as a service. ie. Car logos don't need to show cars, computer logos don't need to show computers. The Harley Davidson logo isn't a motorcycle, nor is the Nokia logo a mobile phone. A logo is purely for identification.
For further evidence of this, take the top 50 brands of the world – 94% of the logos do not describe what the company does.
Should a logo be self-explanatory? It is only by association with a product, a service, a business, or a corporation that a logo takes on any real meaning. A logo derives its meaning and usefulness from the quality of that which it symbolizes. If a company is second rate, the logo will eventually be perceived as second rate. It is foolhardy to believe that a logo will do its job immediately, before an audience has been properly conditioned.
~ Paul Rand
This is a compilation guest article contributed by Jacob Class.